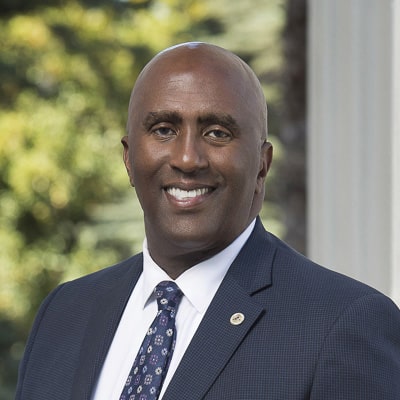 Outgoing Assemblymember
Jim Cooper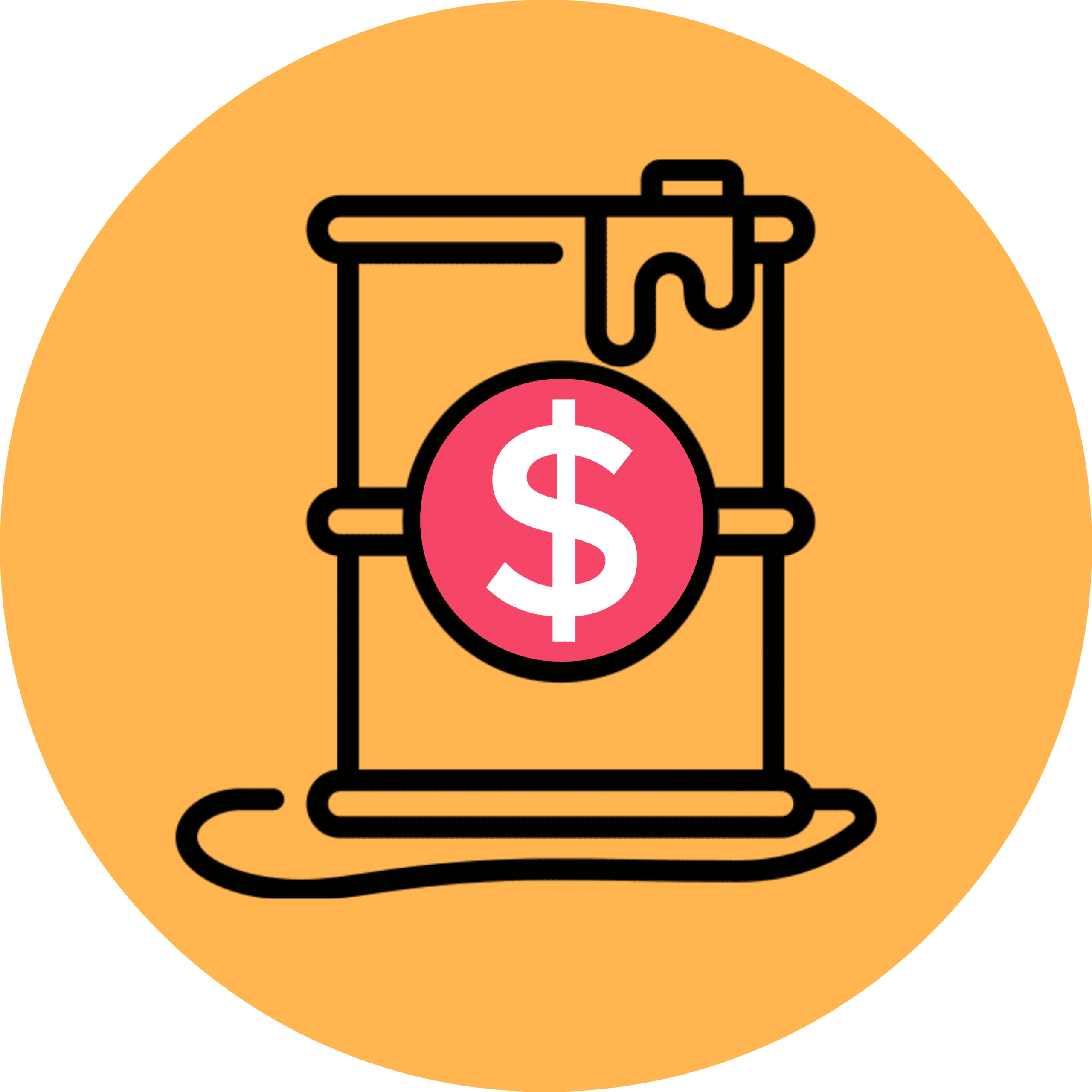 Has accepted oil money
Notice: As of December 2022, this legislator is no longer in office. The district will now be represented by:
Stephanie Nguyen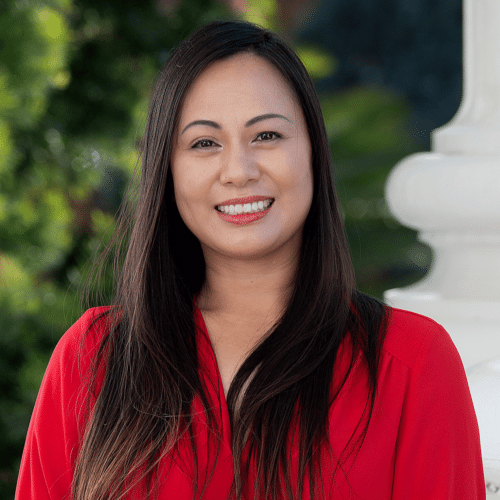 Party: Democrat
District: 10
For the past 15 years, Stephanie Nguyen has worked as the Executive Director of Asian Resources, Inc. to ensure that all communities — especially the low-income, immigrant, refugee, limited English speaking, youth, formerly incarcerated and undocumented — have access to support and services to help them get one step closer to self-sufficiency. In 2017, Nguyen was unanimously appointed to serve as the Councilmember for District 4 in the City of Elk Grove, making her the first Asian American woman to serve on the Elk Grove City Council. In the Assembly, Nguyen will continue to advance economic opportunity for AD 10.
Jim Cooper's 2022 Environmental Votes
Legend Key
Pro-Environmental Action

Anti-Environmental Action

Excused Absence


Did Not Vote


Top Priority Bill

How We Calculated the Weighted Score

Extra Credit
+1%
for being a main author of an environmental bill included in the California Score
+1%
for endorsing Prop 30, the Clean Cars Clean Air initiative
-1%
for not being a main author of any environmental bill included in the California Score
-5%
for accepting oil money
More details are on our How It Works page
Learn More
Sign Up To Learn More
Get the latest climate and environmental news and opportunities to take action.
Sign Up