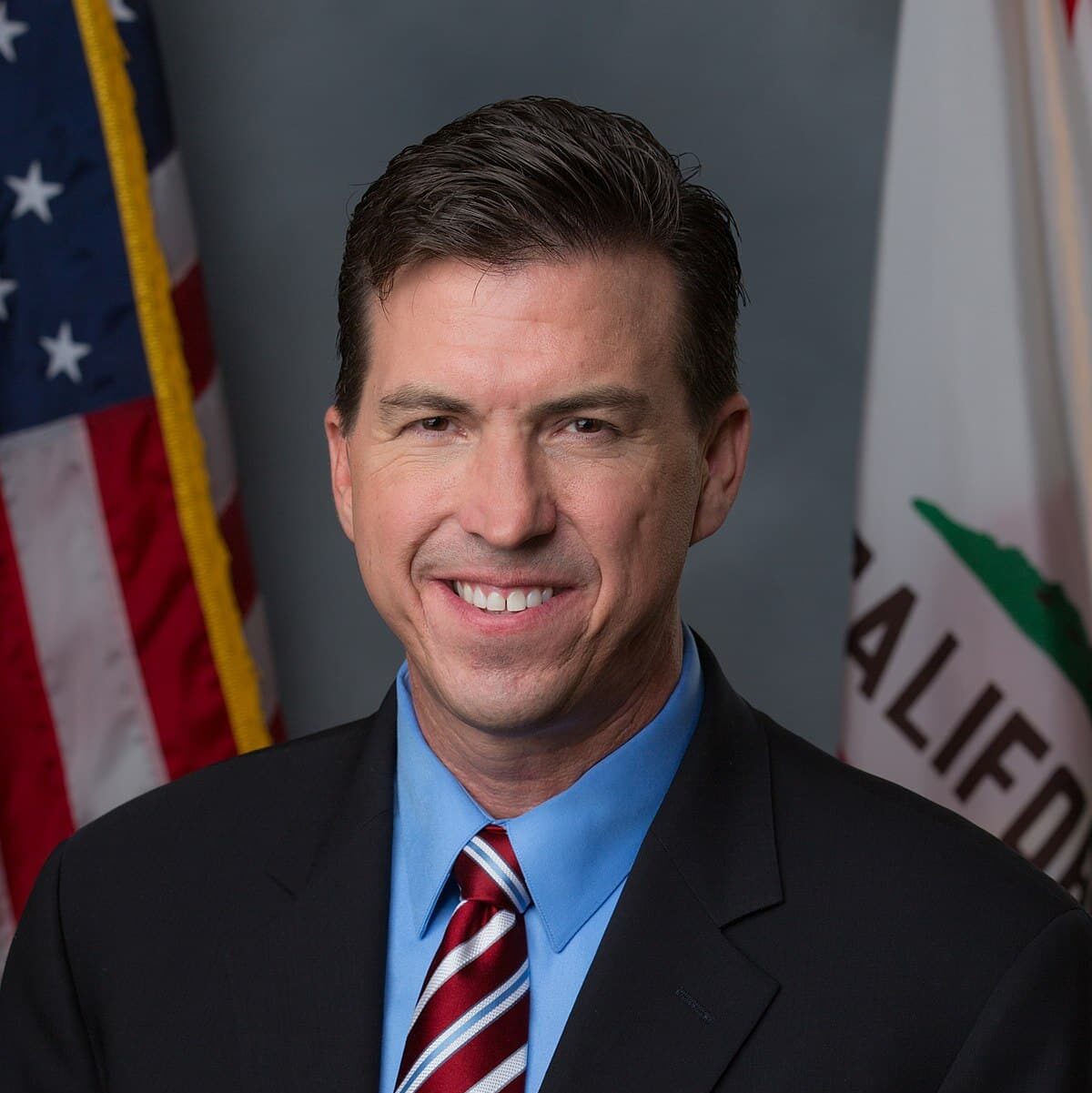 Outgoing Assemblymember
Kevin Mullin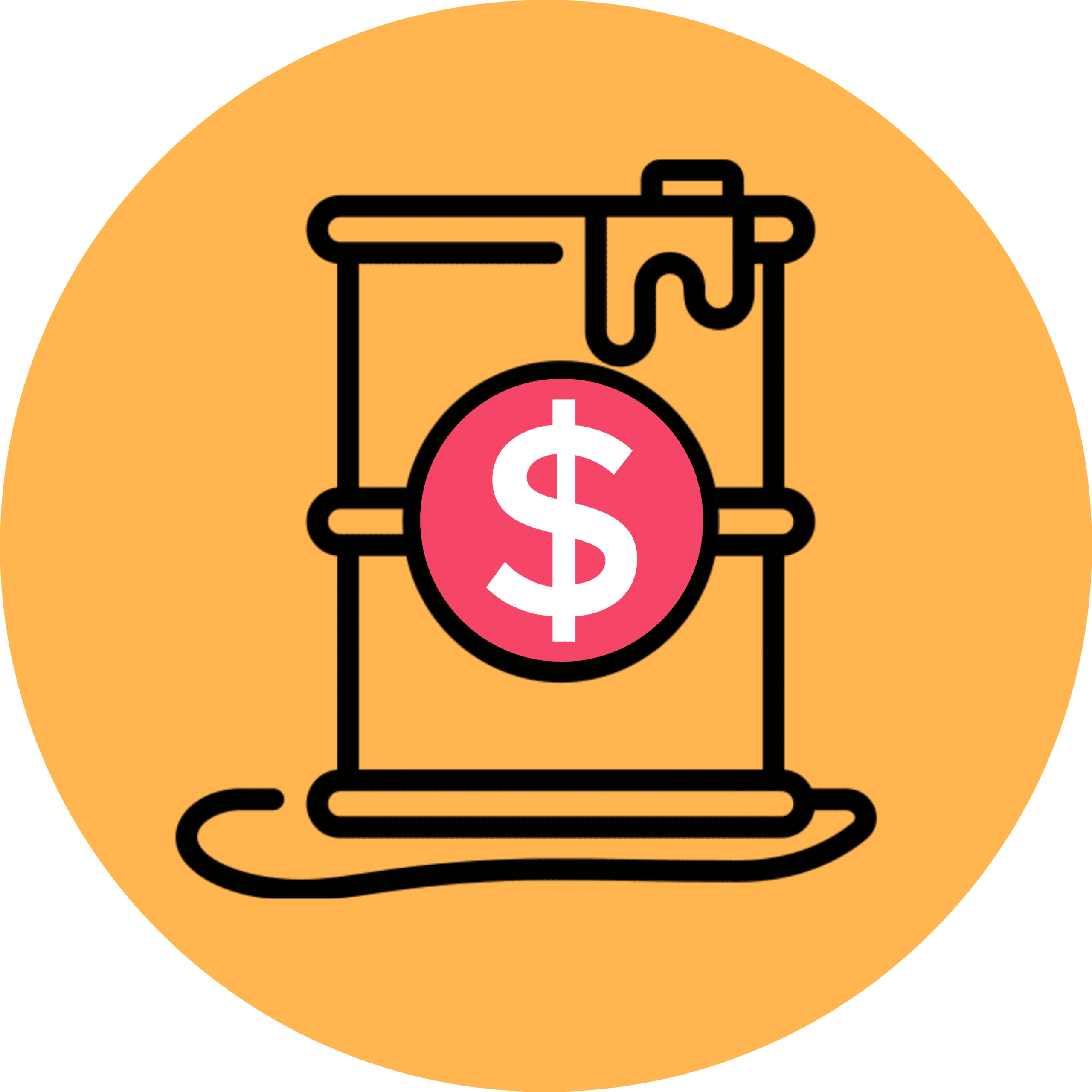 Has accepted oil money
District:
21 (South San Francisco)
Notice: As of December 2022, this legislator is no longer in office. The district will now be represented by:
Diane Papan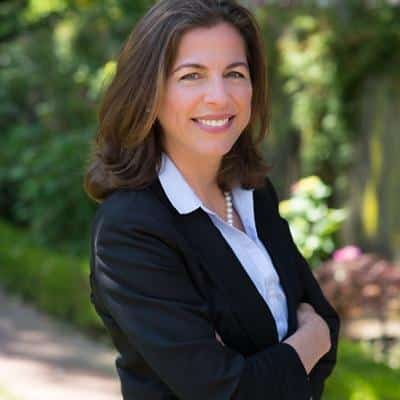 Party: Democrat
District: 21
Diane Papan is a San Mateo City Council Member and attorney representing small businesses. Diane helped create a first-of-its-kind special district called OneShoreline to tackle challenges with sea level rise and flood risks all along California's coast, and plans to address water issues from stormwater management to sustainable agriculture while serving in the Assembly.
Kevin Mullin's 2022 Environmental Votes
Legend Key
Pro-Environmental Action

Anti-Environmental Action

Excused Absence


Did Not Vote


Top Priority Bill

How We Calculated the Weighted Score

Extra Credit
+1%
for being a main author of an environmental bill included in the California Score
+1%
for endorsing Prop 30, the Clean Cars Clean Air initiative
-1%
for not being a main author of any environmental bill included in the California Score
-5%
for accepting oil money
More details are on our How It Works page
Learn More
Sign Up To Learn More
Get the latest climate and environmental news and opportunities to take action.
Sign Up