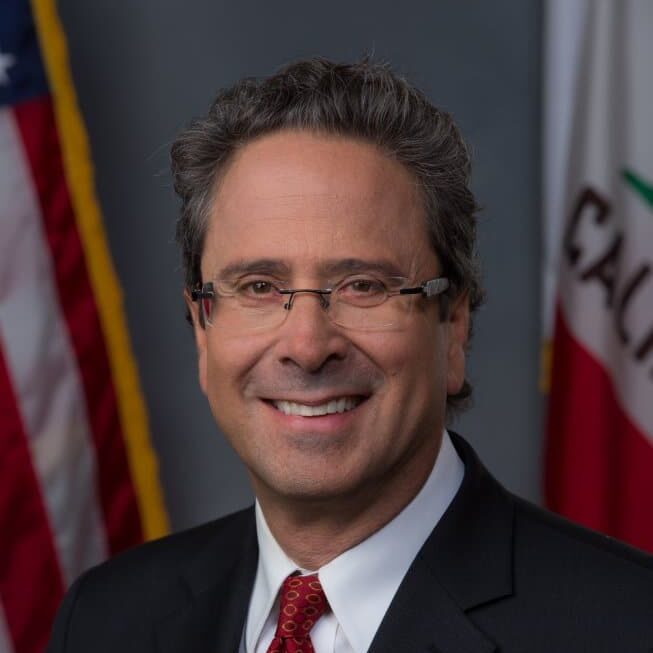 Outgoing Assemblymember
Richard Bloom
District:
51 (Santa Monica)
Notice: As of December 2022, this legislator is no longer in office. The district will now be represented by:
Rick Chavez Zbur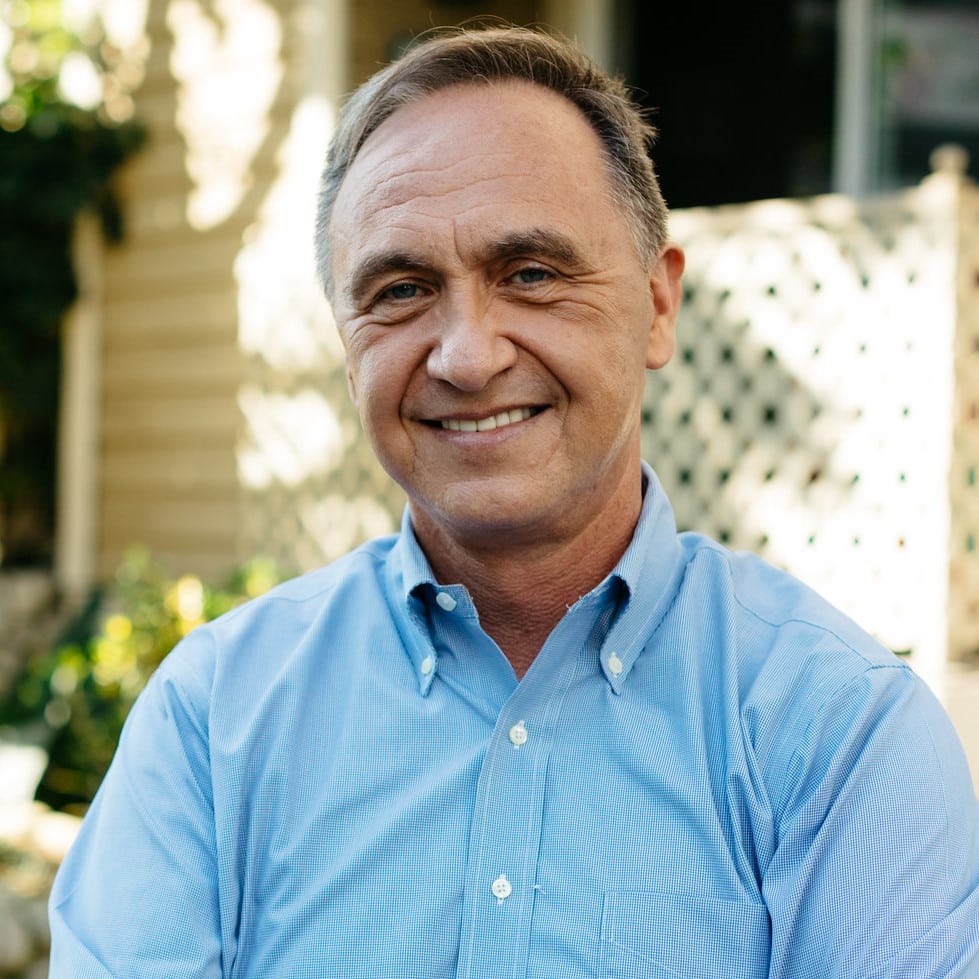 Party: Democrat
District: 51
Rick Chavez Zbur has advocated for civil rights at every point of his career. In 2014, Rick left his law firm to become the Executive Director of Equality California, the nation's largest statewide LGBTQ+ civil rights organization, where he directed his legal skills to civil rights work. Rick has served on the board of Children Affected By AIDS Foundation, Lambda Legal Defense and Education Fund, and Planned Parenthood. In the Assembly, Rick will advocate for racially just environmental action that brings solutions to underserved Californians.
Richard Bloom's 2022 Environmental Votes
Legend Key
Pro-Environmental Action

Anti-Environmental Action

Excused Absence


Did Not Vote


Top Priority Bill

How We Calculated the Weighted Score

Extra Credit
+1%
for being a main author of an environmental bill included in the California Score
+1%
for endorsing Prop 30, the Clean Cars Clean Air initiative
-1%
for not being a main author of any environmental bill included in the California Score
-5%
for accepting oil money
More details are on our How It Works page
Learn More
Sign Up To Learn More
Get the latest climate and environmental news and opportunities to take action.
Sign Up