California Environmental Voters is focused on building the political power to solve the climate crisis, advancing justice, and creating a roadmap for global action.

We have the solutions to solve the climate crisis.
We just need the political will.
After an unprecedented year of climate leadership, California received a 91% grade in the 2022 California Environmental Scorecard, which grades every single state legislator and the Governor on their environmental actions from the past year. Is your lawmaker a climate champion who advanced climate justice in 2022 — or a climate delayer who needs to be held accountable?
*Investments by EnviroVoters, LCV Victory Fund & Affiliated Entities in Federal/State Elections.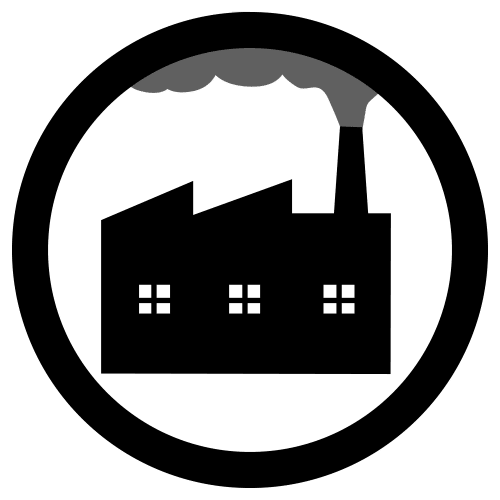 Is your legislator a climate champion or delayer?
Our annual California Environmental Scorecard grades the California State Legislature and Governor on their environmental and climate actions from the past legislative year. See how state legislators graded on climate action in 2022:
EnviroVoters is using all the tools at our disposal to protect our health and future: climate justice, clean energy, conservation, and expanding democracy.
Together, we can end the era of corporate polluters pulling the strings in Sacramento and Washington, and demand political leaders implement
transformational climate solutions.
Are you ready to raise your voice for climate action?